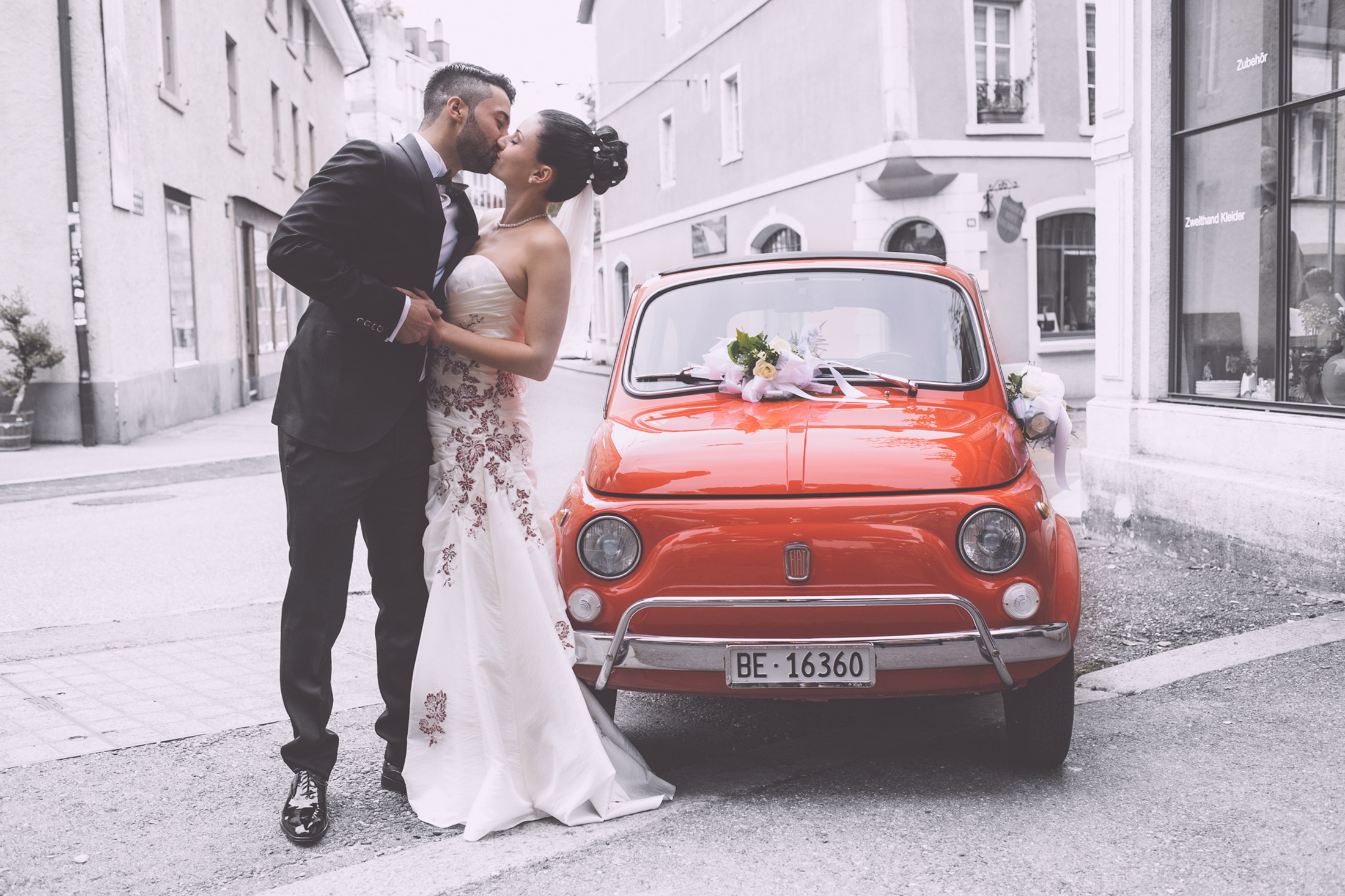 About
BMll - Borsa del Matrimonio in ltalia - is the event dedicated to the ever growing trend of foreign couples who wish to celebrate their wedding in Italy.
In non-European countries, wedding planners or specialized agencies are usually tasked with planning out weddings to their full extent, including location, reception, catering, honeymoon etc.
The BMll workshop B2B is dedicated to Destination Wedding and Wedding Tourism, both growing trends within the field of tourism; now qualified as an international expo having only reached its 8th edition, BMII will be held ar Palazzo dei Congressi in Rome - Eur.
BMII offers Italian and international operators within this field an exclusively B2B workshop through a series of freely scheduled meetings.
Italian sellers will meet international buyers to offer the widest selection of made-in-Italy products and services for weddings and estabilish business connections.
Other notable events within Romafiere are:
ROMASPOSA

Salone lnternazionale della Sposa, Italy's largest and most important wedding expo, spanning over 34 years with over 250 exhibitors and 1000 brands.


RTS

Roma Travel Show – This event is highly innovative in that it is the first tourism expo to be a strictly B2C event, and thus open to regular consumers, whereas other similar expos are only accessible to operators in this field. Visitors will thus be met with the best travel agencies and travel specialists so as to get a chance to discover new destinations proposed by Italian and foreign tourism boards, and take a look into the many aspects of contemporary tourism.
---